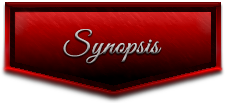 Where I End is a standalone new adult romance.
Eve
Pretentious. Arrogant. Condescending. Cruel.
All words I'd used to label him. Exactly what I'd always believed he was. All that changed one spring morning when I realized I didn't know the man behind the facade at all.
Angry. Desperate. Broken. Mine.
All words I'd use to define him after I interfered. Once our eyes locked, I was all in. There was no turning back. He tried to push me away, but I refused to let him go. I was determined to save him. What I didn't expect was that he would save me, too.
Cy
I was so close to ending my misery. Mere seconds away. Then she stumbled upon our argument, and I changed my plans. She wasn't supposed to be there. She knew too much. Even with my entire world burning down around me, she wouldn't walk away.
I've always been on my own. No one had ever fought for me before. Why should anyone start now? But she did, no matter how much I tried to stop her. I knew I was nothing, unworthy of her, but she was persistent. Once she got under my skin, I couldn't let her go, because where I end, she begins.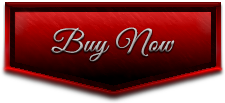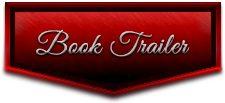 [embed]https://youtu.be/dD9TwekXA1s[/embed]
Where do I begin with this book? Seems my black heart is melting as Michelle Dare is now included in my elite group of authors making me cry. This book had me right from the start, as I could see between the lines with Eve and Cy. But what Dare did with this story, my heart broke, and melted at the same time. Dare takes a topic, actually two, and puts them in the forefront of how someone would heal and deal with being put into that situation.
My heart shattered for Cy. That scene literally breaks you in so many pieces and what Eve does for him is just awe inspiring. To be that person who was the brunt of his torment to being his savior. Eve is one of those girls who you want to be friends with. But the torment she endured in her past made her gun shy. But she comes out with a bang! I love how she takes control. There are some scenes that will have you fist pumping going HELL YA girl!
The one thing that was amazing is the passion between Eve and Cy. That spark is undeniable and when they come together is it fireworks. They play so well off of each other and feel each other physically and emotionally. No matter how they fight it. They belong together.
Overall, this is one brilliant, heart wrenching story that has you gripping your ereader. I know it did for me. This story will break you, melt you and inspire you. You will be wrapped up into this tale like no other. You will be left breathless and completely awestruck with what Dare has given us. As a huge fan of hers, the stories and writing just becomes more and more epic with each book that stalker level is close at hand. As of right now, she knows she's lucky I love her LOL. I urge you to pick up this book and give it a chance as it will blow you away.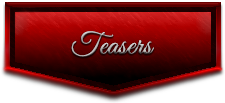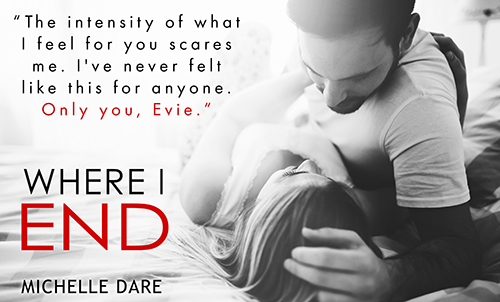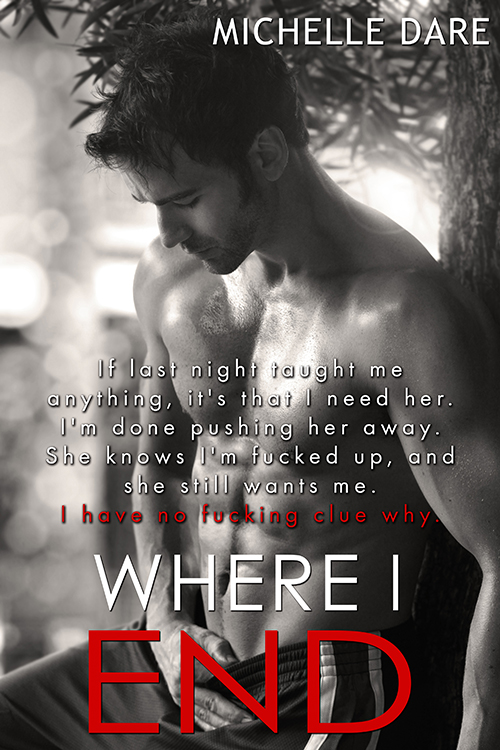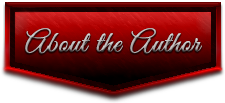 Michelle Dare is a romance author. Her stories range from sweet to sinful and from new adult to fantasy. There aren't enough hours in the day for her to write all of the story ideas in her head. When not writing or reading, she's a wife and mom living in eastern Pennsylvania. One day she hopes to be writing from a beach where she will never have to see snow or be cold again.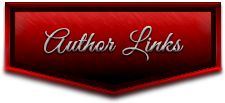 Hosted by: